Copyright © 2016 My Website
Come Visit Us!

Our Hours of Operation are 9 am - 4 pm

Recipes

Explore with us the many ways to
cook with Farm Raised Shrimp

Gallery
Inside our Packaging Plant

Individually Quick Frozen



RAISED & PACKAGED in the USA
100 %

FREE OF HORMONES & ANTIBIOTICS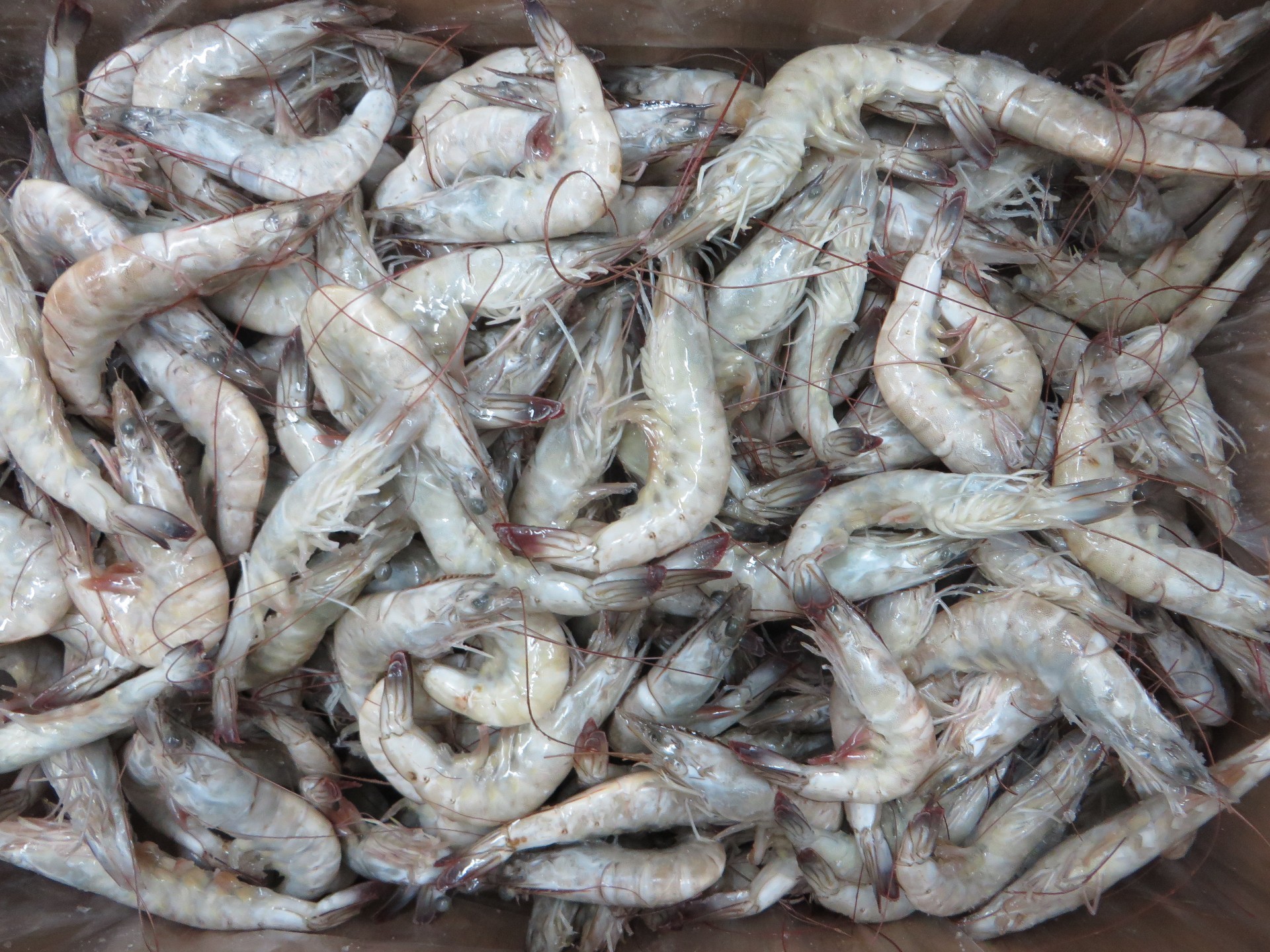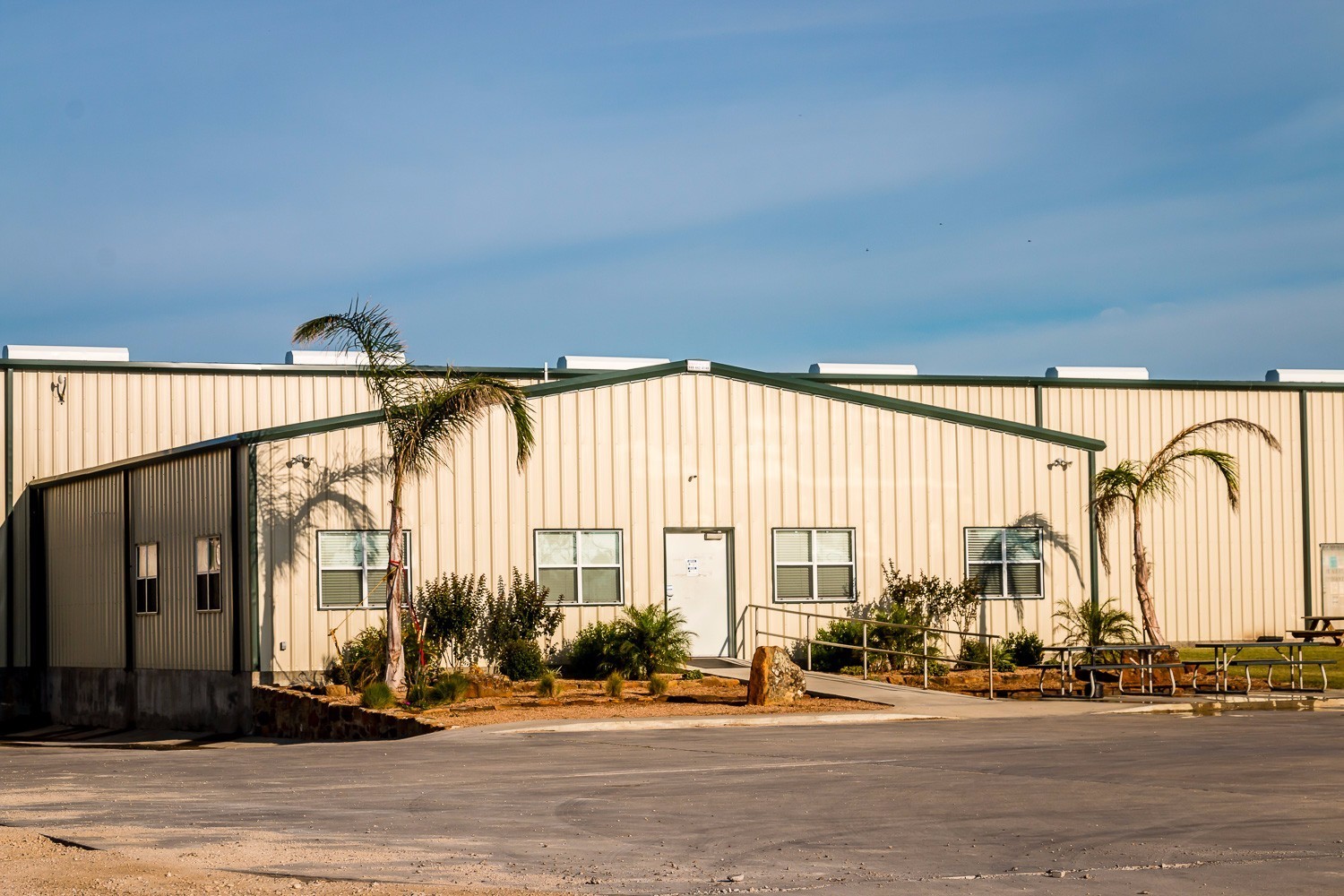 Our Farm-Raised Shrimp is seasonal from July to October. We package fresh shrimp on ice in the beginning of the season then throughout the year we sell Individually Quick Frozen product in bulk or small 1 or 2 pound bags. Another item we sell is our catfish fillets individually frozen in a four pound box.
Individually Quick Frozen Shrimp Process
Shrimp is poured into a vat, then rides up a conveyor belt to be inspected. Continuing on the conveyor the shrimp enters a spiral freezer as it makes its way to the top exiting the freezer the shrimp enter a glazing process. Inspected one more time then weighed on a scale then dropped into bags seal then boxed and ready to ship.
Bowers Seafood LLC is a SQF certified facility operating out of a modern 25,000 sq foot processing facility built in 2014, located just north of Palacios, Texas. The seafood facility practices proven processing and sanitation steps resulting in a premium line of quality products.
The plant has the capability to process both wild caught shrimp as well as our own farm raised shrimp. The shrimp are received , headed if necessary, graded, packed as Individually Quick Frozen (IQF), block frozen, or fresh on ice and shipped to various wholesale customers. In addition limited retail packaged products are available to walk-in customers during normal business hours at the Bowers Seafood front office.